Plan your next group outing with your Chattanooga Red Wolves!
Groups receive pricing discounts and can pick and choose from our various game day experiences and offerings.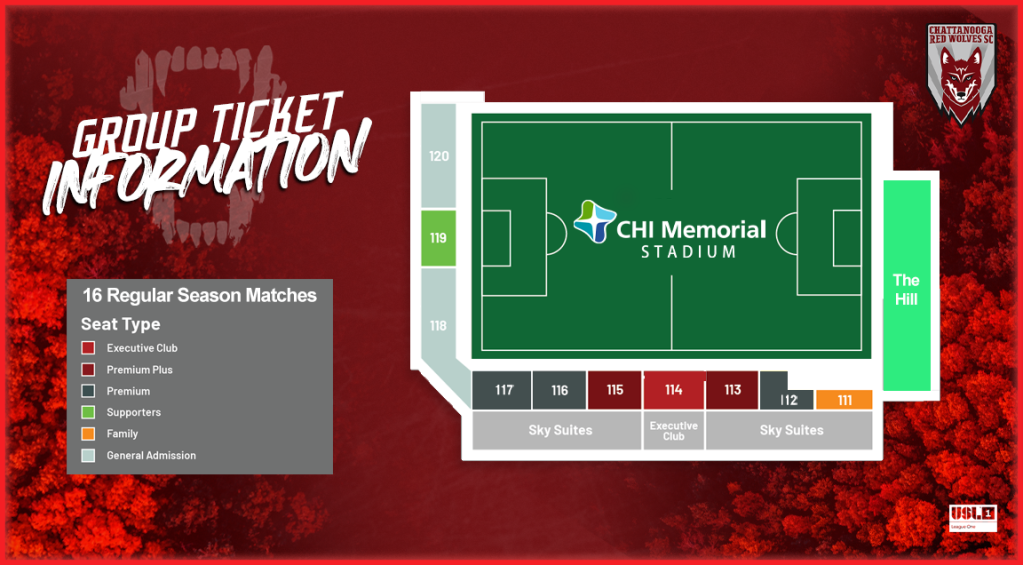 ---
Pay $100 now to reserve your spot in the den
To reserve your group outing, a deposit of $100 is needed; the deposit will be credited to the total cost of the tickets upon full purchase
If you place your deposit by end of February, we will match 100% of your deposit
If you place your deposit by end of March, we will match 75% of your deposit
If you place your deposit after April 1st, we will match 50% of your deposit
Must have at least 25 people per group to qualify for the match
Group Events Are Perfect For:
Youth Soccer Teams
School Field Trips/Fundraisers
Company Outings
Nonprofit Events
Birthday Parties
Group Zones
Metro HVAC Party Pad
Book out our fully reservable Party Deck for your group of 25 or more! Located 4 ft from the out of bounds line and complete with Pub Tables, cushioned chairs, and your own personal bartender, the Party Pad is the perfect spot to take in a match at CHI Memorial Stadium!
Call for Pricing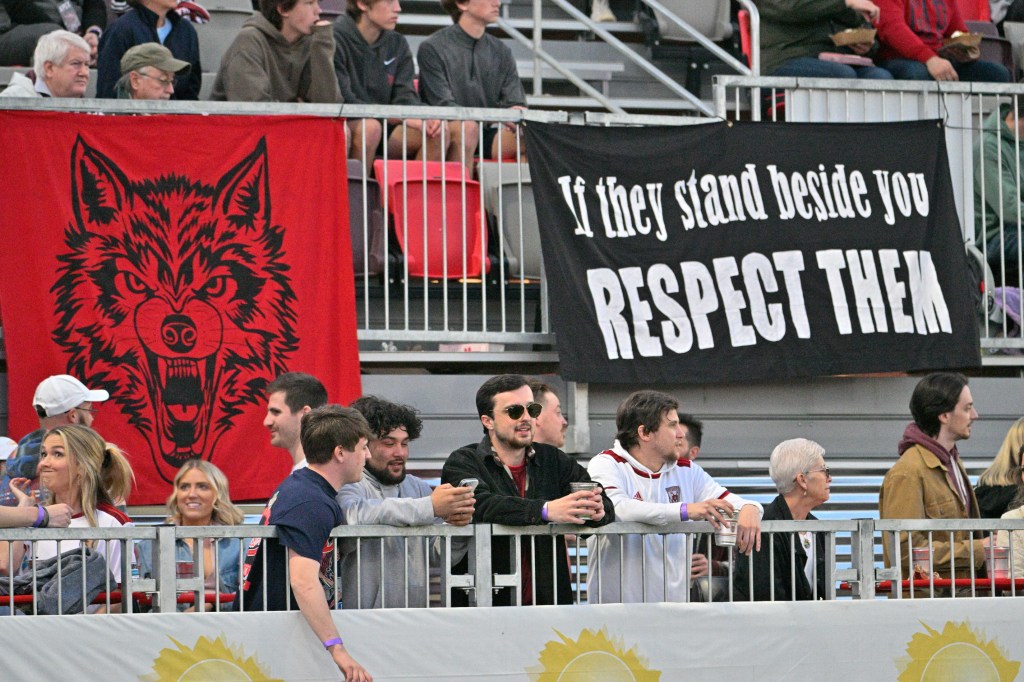 ---
The Hill
Get your group out on the natural grass hill directly behind the southern goal. With plenty of room for kids to run around and the freedom to bring in your own chairs and blankets, The Hill Provides a unique game day experience and great sightlines!
Call for Pricing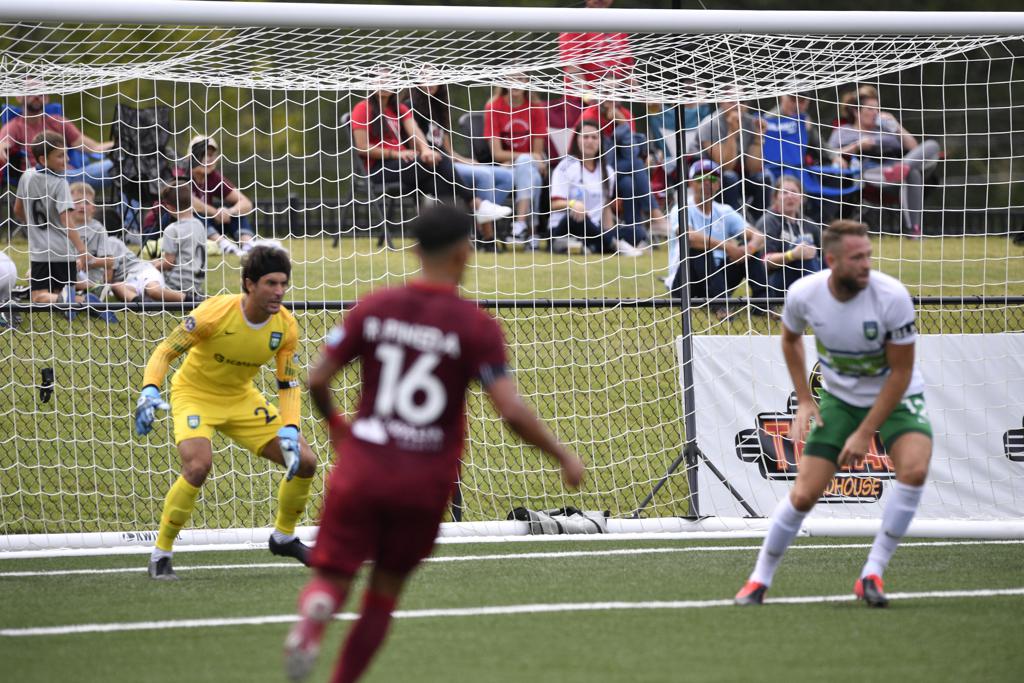 ---
General Admission
A free-flowing section where friends can gather and enjoy a match!
Call for Pricing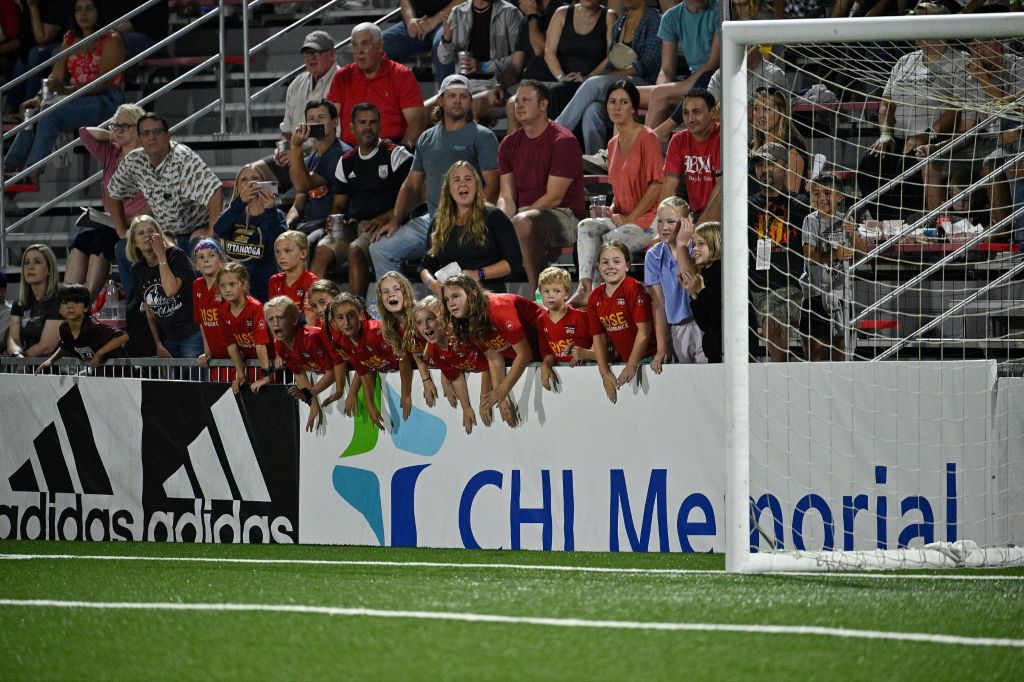 ---
Supporters Section
Positioned directly behind the North Goal, the supporters section is built for a loud passionate group. With Safe-Standing components, you can stand on your feet cheering the entire match or enjoy it from the comfort of your seat.
Call for Pricing
---
Group Experiences
Halftime Scrimmage
Want to play on the pitch at half-time during a home match? You can secure a spot for your youth team for a half-time mini scrimmage (up to age 14)
Ball Crew
Get up close and personal to all the action. Sign up your group of kids to be an official Red Wolves SC Ball Crew. Youth players will assist in retrieving game balls kicked out of bounds while roaming within feet of the touch line.
Rally Tunnel
Add to the hype and high-five your favorite players as they approach the pitch from the player tunnel!
Post-Match Photo
Memorialize your special occasion or corporate event with a group photo from the pitch after the match, featuring your group's logo on our jumbotron!
Walkout Team
Select participants from your youth group to escort Red Wolves SC players from the tunnel onto the pitch for pre-game ceremonies. Participant positions also available for the visiting team.
Warm Up Viewing
Does your group want to get a close look at the players warming up? We will have an option for groups to sit front row before the game begins. Contact Ty Sparks for more info regarding this.
Tailgating
Come join the Wolf Pack, and enjoy a time before each game for activities, food, drinks, and music.
National Anthem
Do you have a group of talented singers who would like to open for the Chattanooga Red Wolves? Email Ty Sparks or fill out our form for more details.
---
CONTACT US
Ty Sparks
Account Executive
Phone: (423) 443-5516

Owen Click
Account Executive
Phone: (423) 863-3037
---