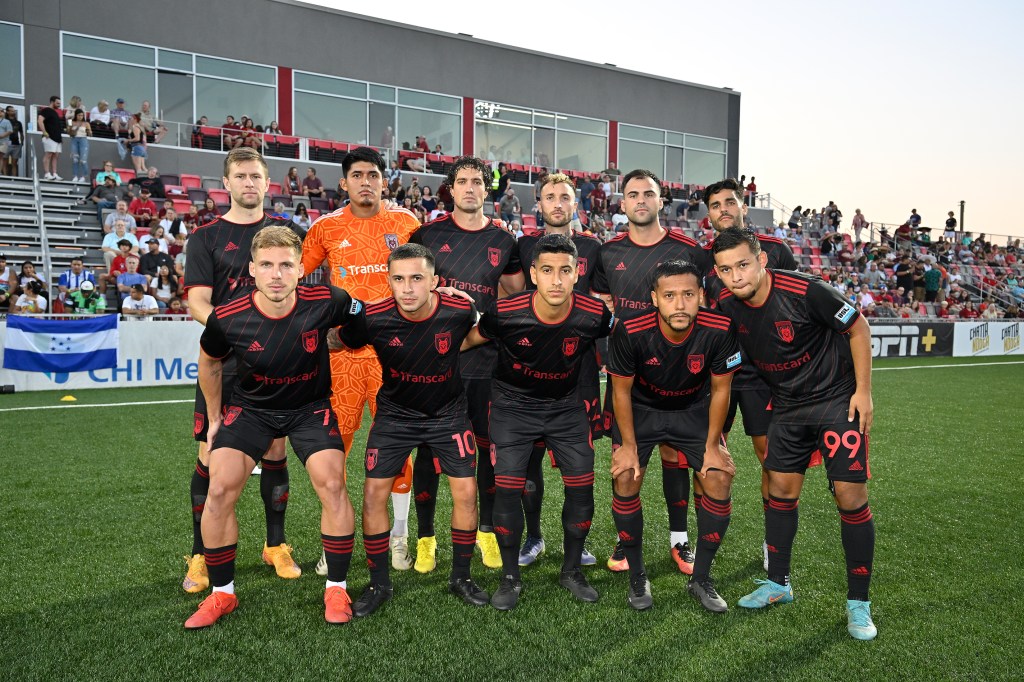 The Red Wolves were back in action Saturday night welcoming the first place Richmond Kickers to CHI Memorial Stadium. The Red Wolves would almost secure the dream start in the 6th minute, as Alex Tejera connected well with a cross from Moe Espinoza, but his header went just wide of the post.
Espinoza would take his own crack at goal only seven minutes later, delivering an effort from outside the box that was saved by the Richmond keeper. The Red Wolves would remain on the front foot and fire at goal again in the 21st minute, as Jose Carrera-Garcia took aim from outside the box with his effort saved.
After a spell of pressure from the visitors, the referee awarded the Kickers a penalty in the 43rd minute. Emiliano Terzaghi finished well into the bottom corner and put Richmond 0-1 up heading into halftime.
In the 52nd minute, the visitors would find the second goal as Nil Vinyals found Owayne Gordon who tucked his shot into the bottom left corner to increase the Richmond lead to 0-2.
In the 64th minute, Interim Head Coach Jimmy Weekley made a double change introducing Juan Galindrez and Ivan Gutierrez who made his debut for the club. The debutant would make an instant impact only five minutes later, as his cross found magic Moe Espinoza who fired superbly into the top corner to cut the deficit to 1-2!
The Red Wolves continued to ramp up the pressure, but were delivered a blow as the referee showed Aaron Lombardi a second yellow card ending his night and reducing the hosts to ten men. The Red Wolves didn't back down however, and equalized in the 78th minute as Nico Cardona sent it in to Timothy Mehl who scored his first professional goal at a crucial time to level the match at 2-2.
The ten-manned Red Wolves would hang on and scrap out a massive point after erasing a 0-2 deficit. The point increases the gap to the teams outside the playoffs to five points, and sets the stage for the next match where the Red Wolves travel to Tucson looking to further cement their spot in the 2022 USL League One playoffs.